Description
About NOU e-Gyan Portal
Nalanda Open University welcomes all our students, faculties & study centres to the very new & innovative online study portal NOU e-Gyan. The portal is a unique initiative by Hon'ble Vice-Chancellor Prof. (Dr.) K C Sinha, which aims at providing online study material to the students of NOU.

The portal is accessible from any hook and corner of the world if the system allows the permission to its users. It is also fully secured and accessible 24 x 7 to its authorised users. It will resolve the academic issues such as E-content Distribution, Delivery, Tracking, Assessment, Progress Monitoring & Controlling of all stakeholders of the system i.e. students, teachers, study centre administrators as well as Nalanda Open University Admins when they are at a distance.
Portal
Users of the Portal
01
The university admin can login to monitor the portal, provide access to authorised stake holders & upload study material.
02
The study centres authorised personnel can login to track students progress, enroll students, schedule assignments & generate reports.
03
The university enrolled students can login to view the notification by university, access the e-contents, give assignments & track thier progress report.
Features
Student Services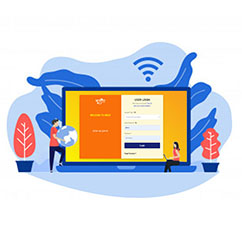 Login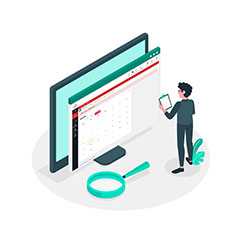 Dashboard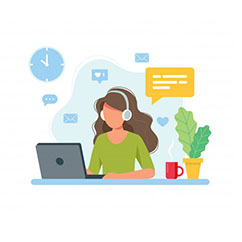 Self Learning Material (SLM)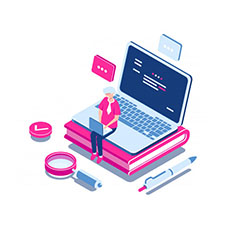 e-Books
Self-Assessment Tools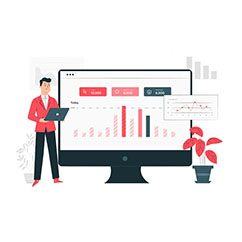 Performance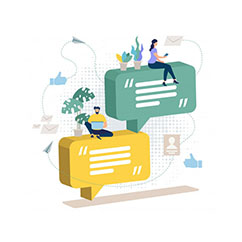 Feedback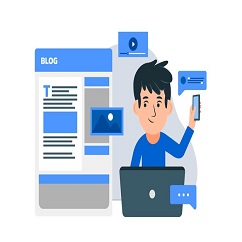 Courses-Catalogue
Our Mentors
Administrative Setup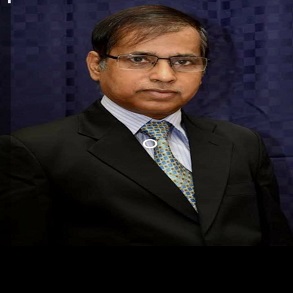 Prof. (Dr.) K. C. Sinha
VICE CHANCELLOR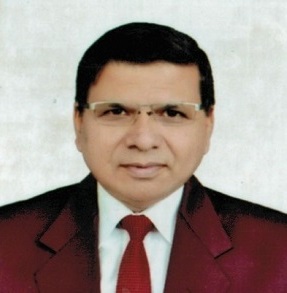 Prof. (Dr.) Sanjoy Kumar
PRO VICE CHANCELLOR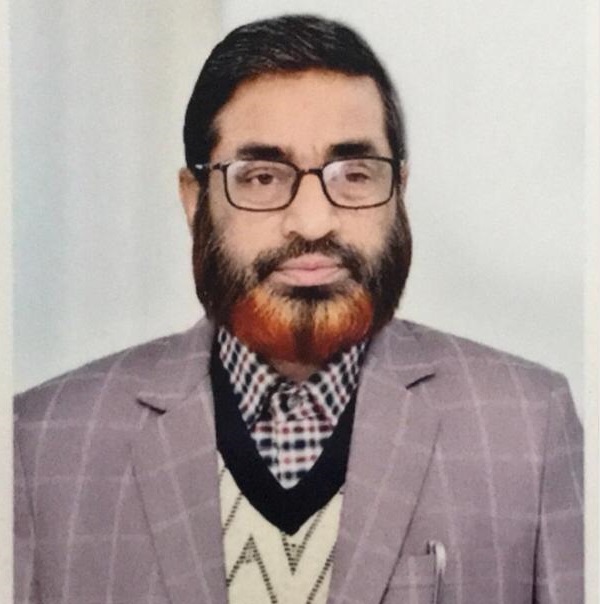 Dr. Md. Habibur Rahman
REGISTRAR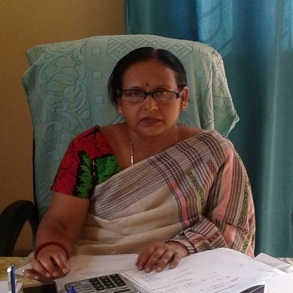 Dr. Neelam Kumari
REGISTRAR (Exam)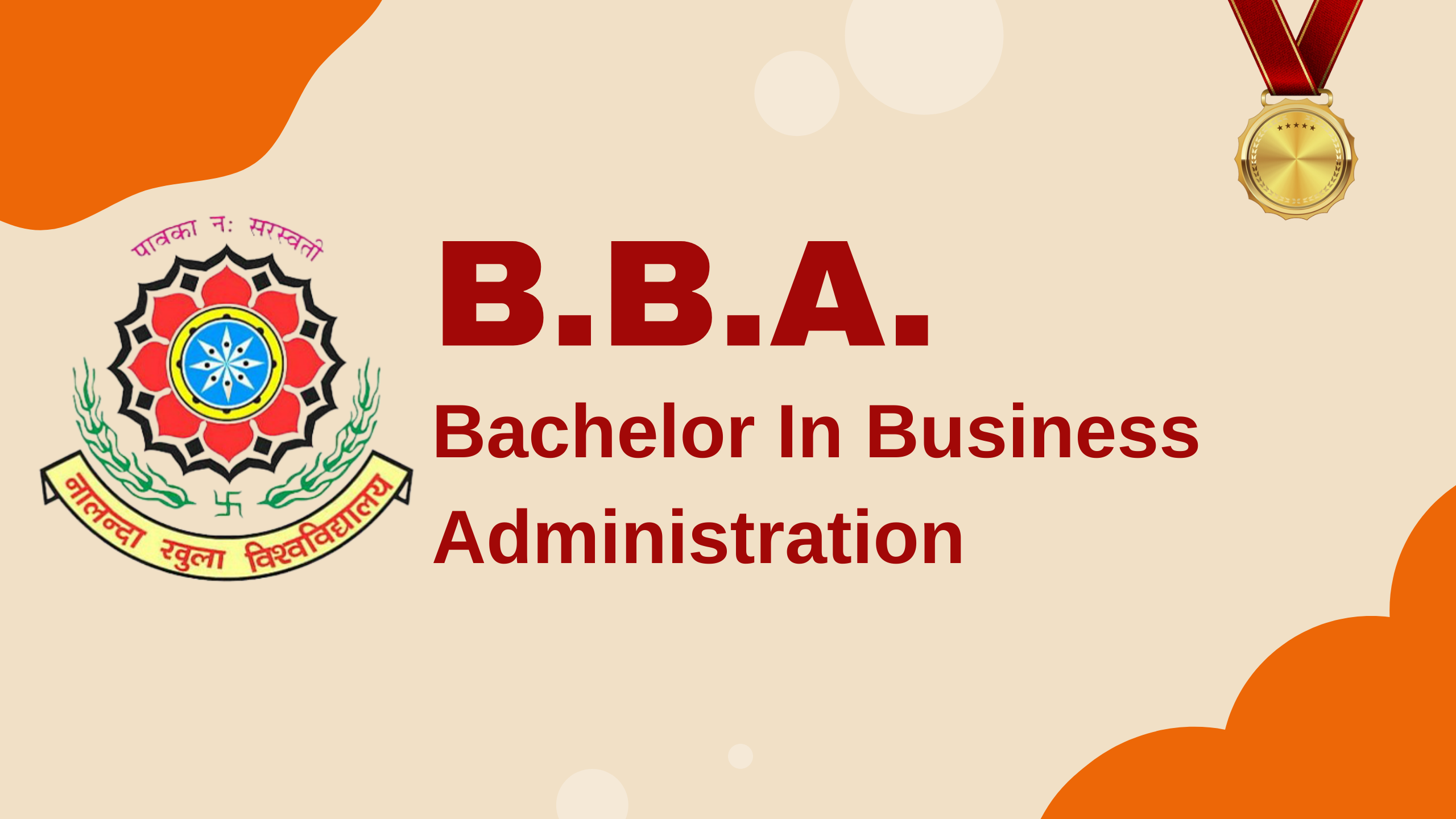 Bachelor in Business Administration (BBA)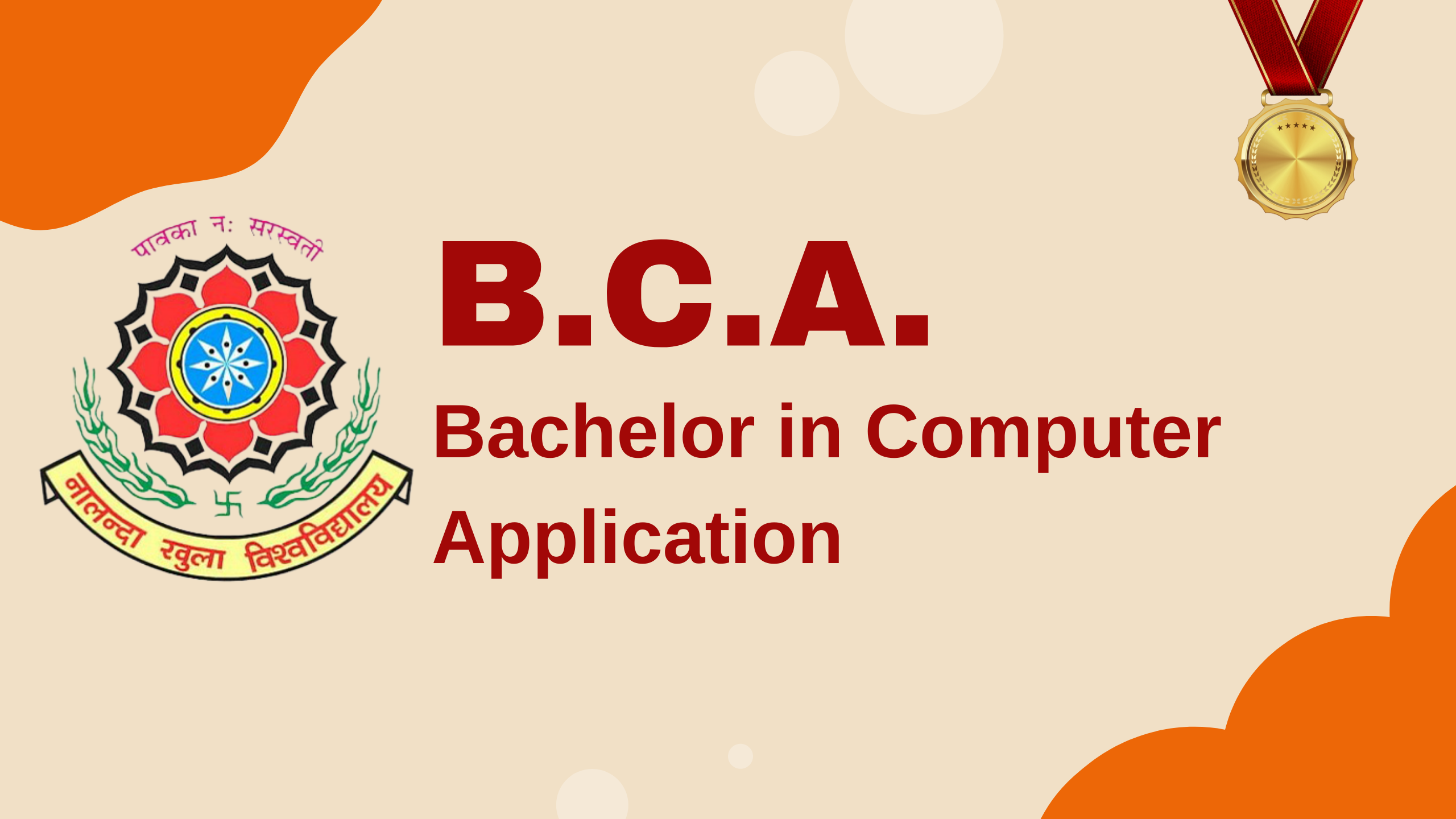 Bachelor in Computer Application (BCA)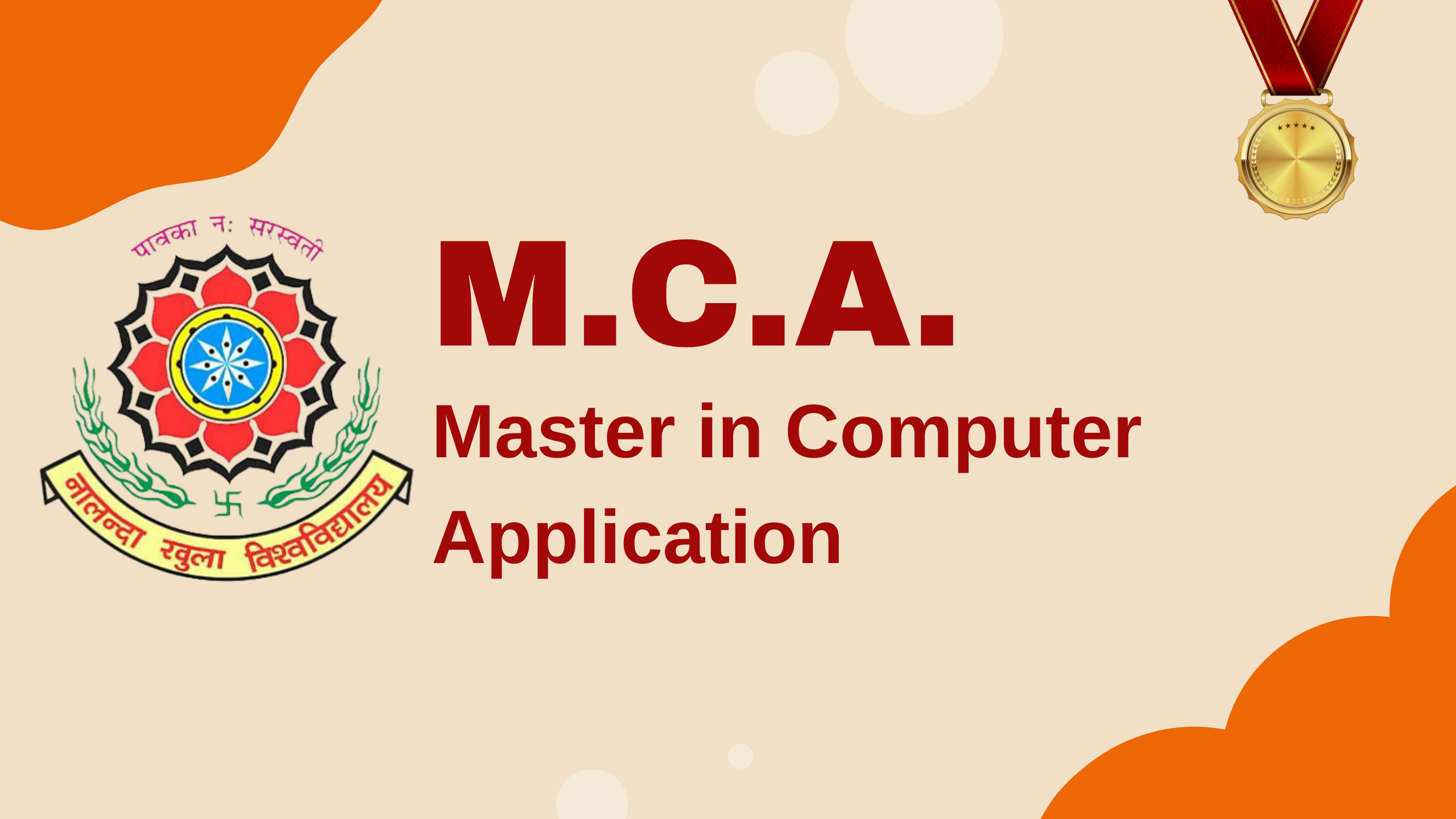 Master In Computer Application
(M.C.A.)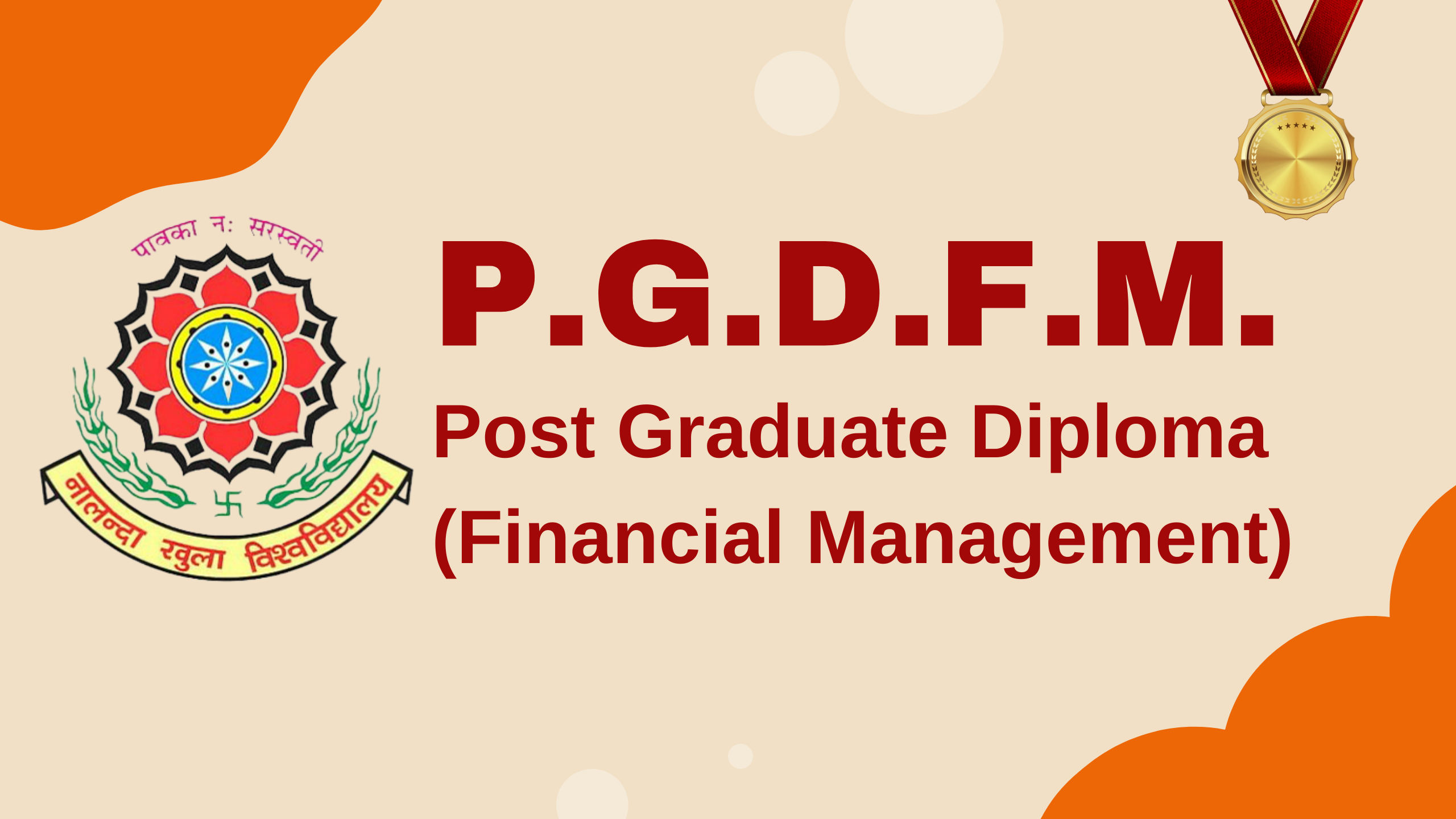 PG Diploma in Financial Management (PGDFM)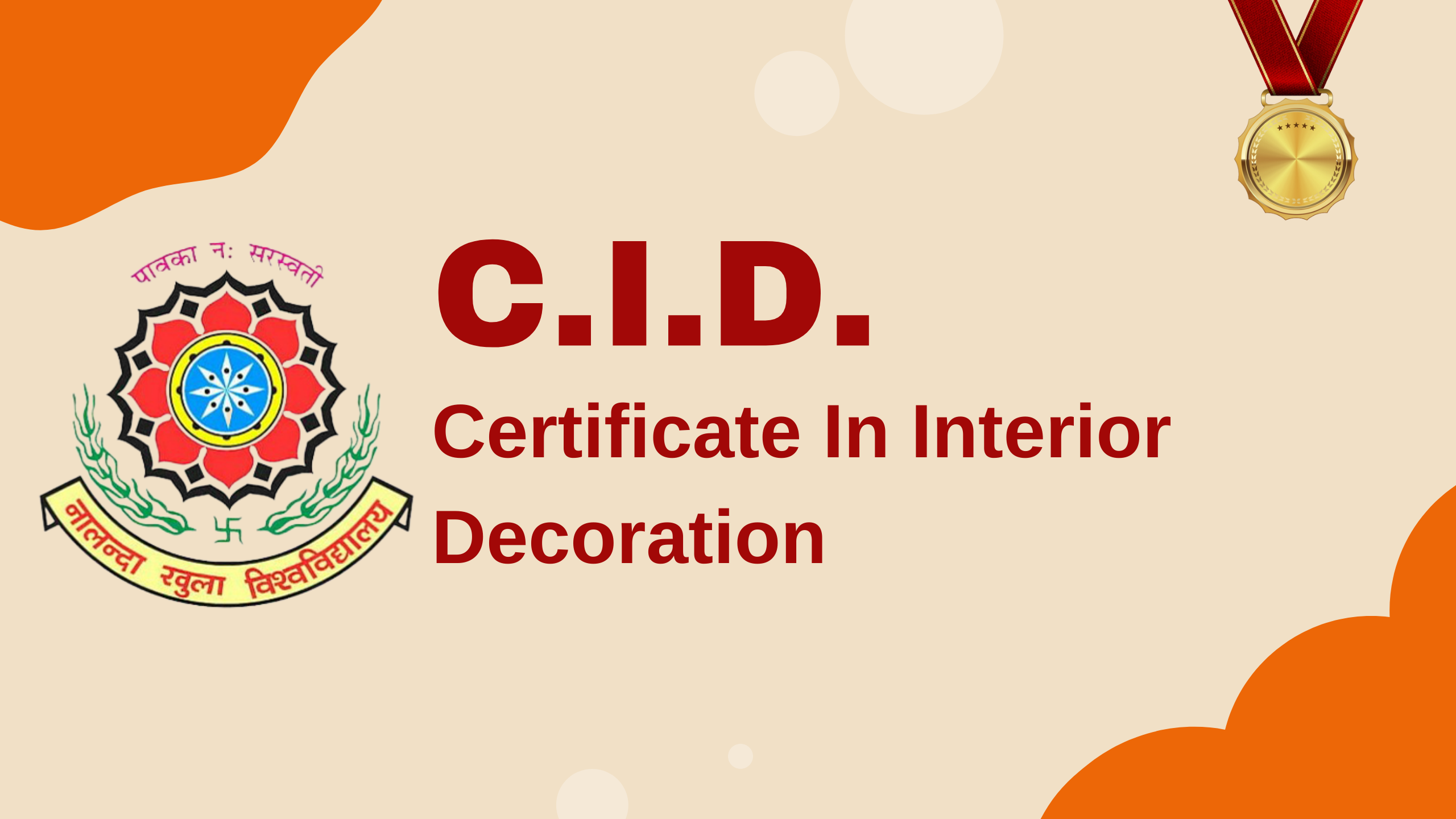 Certification in Interior Decoration
How to use
NOU e-Gyan Portal Tutorial Videos
For any queries regarding the access into the Portal, the users can watch the tutorial videos provided or feel free to communicate their issues via the given contact helpline number or helpline email ID.
Feedback
Feedback From Our Students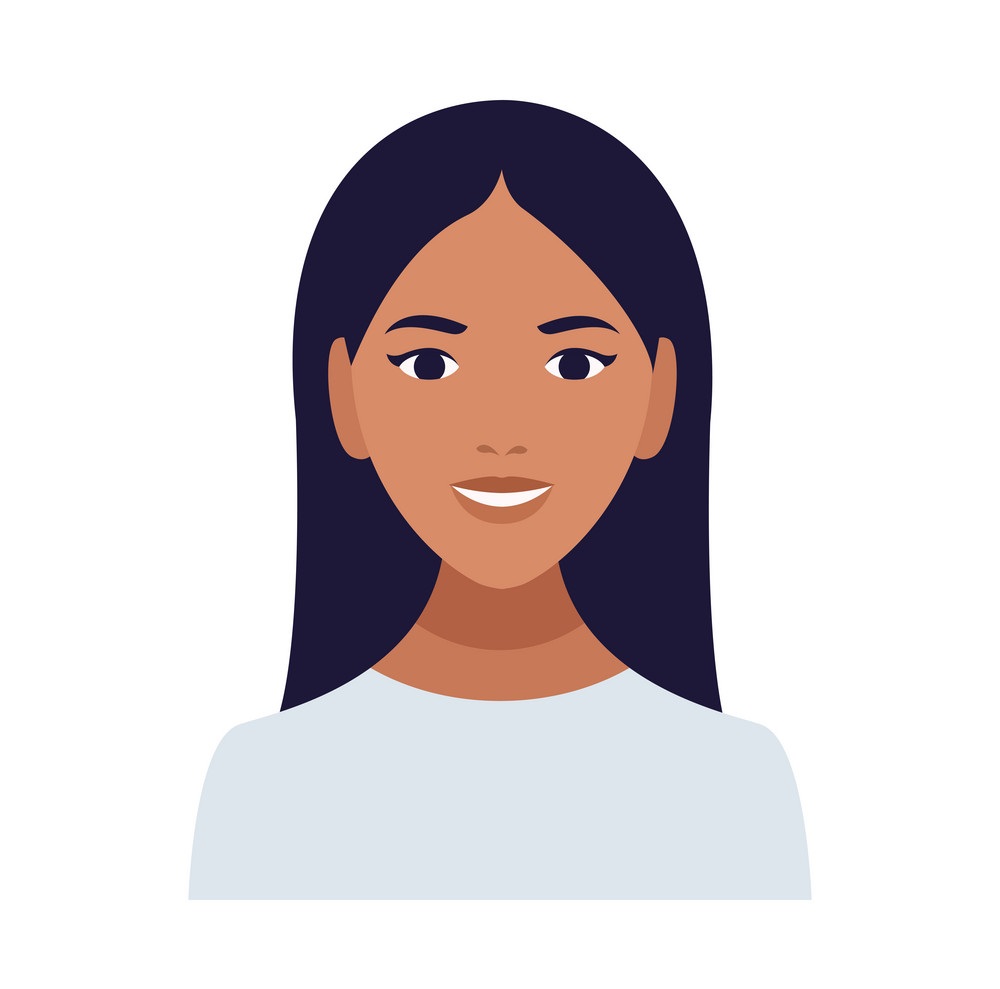 "This is best and biggest unified platform for instant online learning. We can easily access any content of our enrolled course from the portal. Thank you NOU e-Gyan!!"
-Rani Verma-
University Student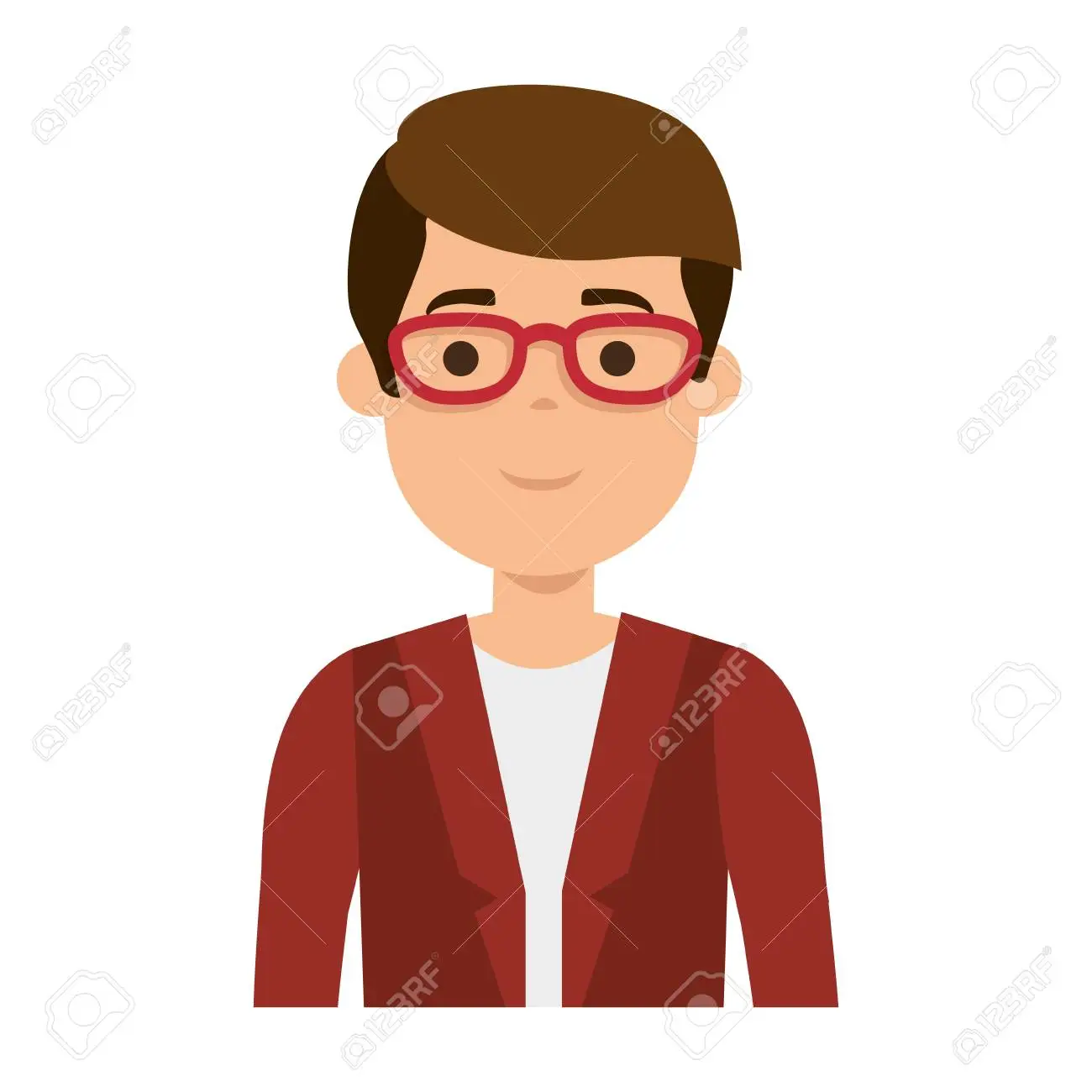 "This is best and biggest unified platform for instant online learning. We can easily access any content of our enrolled course from the portal. Thank you NOU e-Gyan!!"
-Saurabh Tripathi-
University Student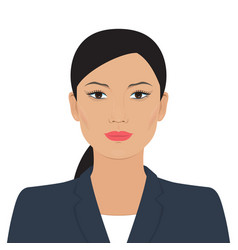 "This is best and biggest unified platform for instant online learning. We can easily access any content of our enrolled course from the portal. Thank you NOU e-Gyan!!"
-Avanish Sharma-
University Student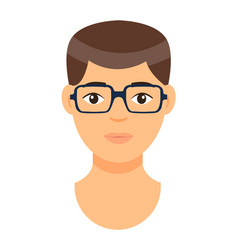 "This is best and biggest unified platform for instant online learning. We can easily access any content of our enrolled course from the portal. Thank you NOU e-Gyan!!"
-Krishna Kumari-
University Student